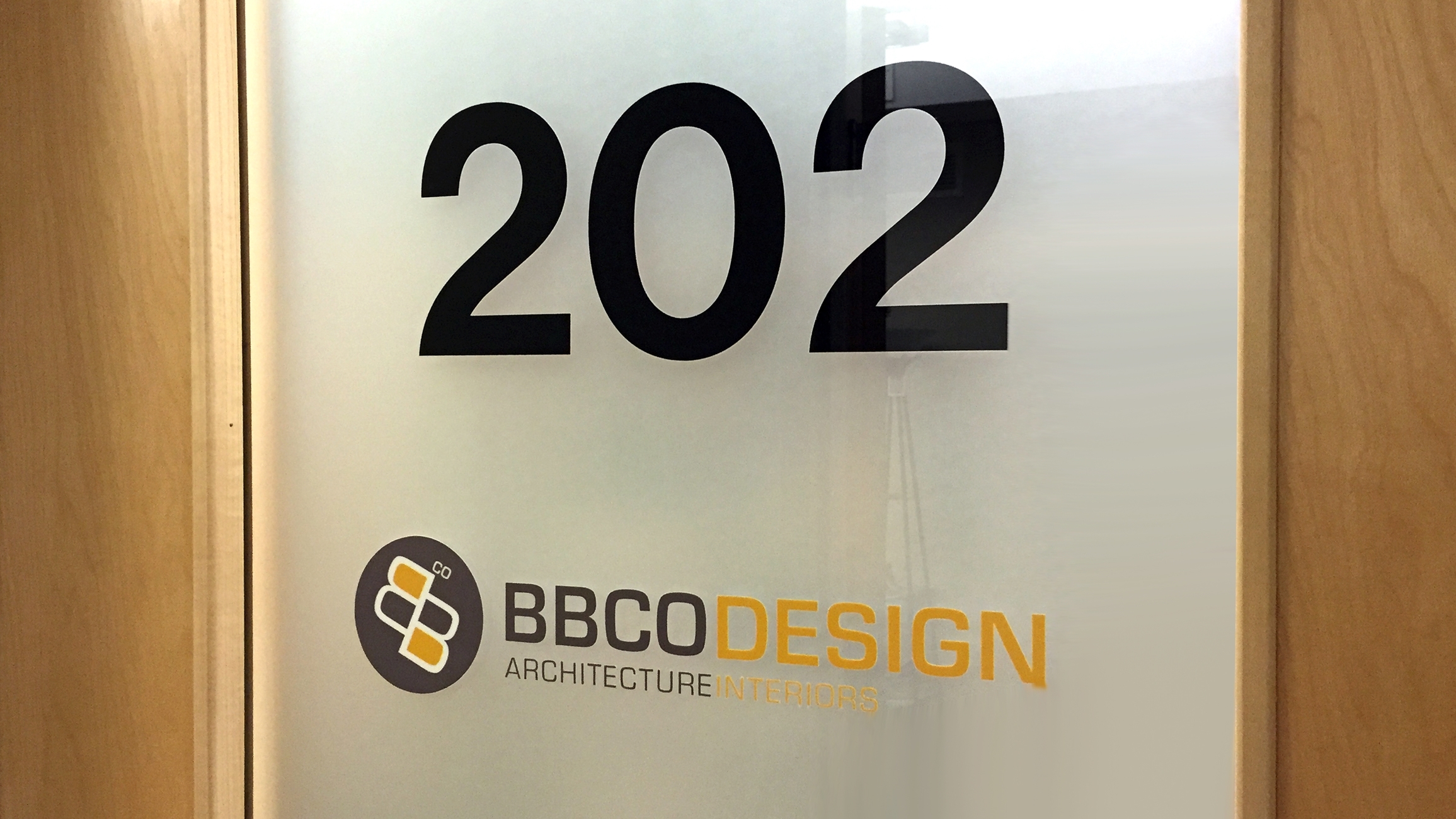 BBCO Design is an energetic company formed in 2009 by Bhakti Bania and Bharat Baste. Bhakti & Bharat have lived and worked in urban environments for the majority of their careers. Originally from Mumbai, India and long time residents of Columbus, Ohio they have an inherent understanding of dense, urban mixed use spaces and projects. They are both graduates of the Ohio State University, registered Architects in the State of Ohio and have worked in Columbus over the past 15 years in various capacities.
Since it's inception, BBCO has successfully worked on several diverse projects ranging from a mixed-use arts facility to student and multi-family housing, urban infill redevelopment, retail, community spaces and early childhood education centers.
Bhakti Bania
CEO / Architect LEED AP
Bhakti is a registered architect in the State of Ohio and in India as well as a LEED Accredited Professional with over 17 years of work experience. She has worked on a variety of projects, ranging from single family to large multifamily projects and dense mixed use urban new builds and renovations. Her expertise lies in her ability to distill the big ideas of a project and express these comprehensively in presentations to committees and design boards.
Bhakti is proficient in designing complex programs into a limited footprint while still maintaining a high design standard. She is interested in exploring new and interesting uses for common building materials, with an emphasis on quality over quantity.
Bharat Baste
COO / Architect
A Registered Architect in the State of Ohio and in India, Bharat has 18 years of work experience over 2 continents. He has been a firm owner, production architect in a large corporate firm and a project manager in a mid-sized firm. His range of expertise runs from single family residences to large multi-million dollar commercial buildings. Bharat's skills allow him to successfully navigate a project from the early conceptual stages through to the end of construction.
In particular, Bharat has developed the skill of bridging the often divergent realms of design concepts and their translation into construction documents. Bharat can work with equal ease amongst designers and detailers.
Kara Gustafson
Project Manager / Architect LEED AP BD+C
Kara is a registered architect in the State of Ohio and a LEED Accredited Professional with 10 years of work experience. Her project experience ranges from large corporate buildings and hospitality to small public works, with an emphasis in recent years on international retail projects. Kara's strength lies in her attention to detail and ability to coordinate amongst multiple aspects of a project. She enjoys participating in all phases of the development of a project and collaborating with team members to ensure a quality end result.
Zac Romer-Jordan
Design Manager / Architect
Zac is a registered architect in the State of Ohio with eight years of work experience throughout the country. His project experience ranges from residential and mixed-use projects to exhibit design projects. Zac's strength lies in his keen attention to design, details, graphics & construction. A recipient of numerous awards, Zac possesses excellent interpersonal communication skills and is very effective in a leadership role.
Anna Kalnow
Interior Design Manager / NCIDQ LEED AP BD+C
Anna is an NCDIQ certified LEED Accredited Interior Designer with nine years of work experience. She has worked on a wide range of projects types including hospitality, retail, healthcare, small public works, corporate, multi-family and student housing. Anna's broad design background gives her a deep technical understanding and the ability to reference and gain inspiration from a wide variety of sources. Her strengths lie in her ability to coordinate and follow through details from conceptualization to the completion of construction, ending in a memorable and successful project.
James Renaud
Designer
James is a graduate from Syracuse University, where he received his Bachelor's in Architecture in 2010. He has since developed a strong background in retail and visual merchandizing from 2010 to 2016. James is a natural leader, finding joy in collaborating with his teammates through all aspects of a project. His keen attention to detail and problem solving skills makes him a valuable asset as a designer.
Christina Sabula
Designer
Christina recently graduated with her Master's Degree in Architecture at The Ohio State University. She received her Bachelor's of Science in Architecture from the University of Cincinnati in 2016. Her co-op experience during her undergraduate studies allowed her to work on a diverse range of projects, including residential, commercial, and healthcare architecture. Her strengths lie in her efficient work ethic and strong graphic communication skills.
Madison Doyle
Designer
Madison is a graduate of Kent State's College of Architecture and Environmental Design, where she earned her B.A. of Interior Design in 2016. Growing up with a brother who has special needs, gave her a unique perspective and rooted her passion for user-centered design. She has since worked on complex healthcare projects, as well as a range in scale of higher education ventures.
Her personal experiences, education, and technical work have been a great foundation for her growth as a professional in architecture. She is an active member of the Columbus chapter of IIDA and was nationally recognized by the organization during her time as a student member.
Madison's strengths lie in her attention to detail, collaborative workstyle, and passion for design. She believes the opportunity to impact people & change social norms is the most valuable part of our work.
People